Blog detail
Six Best Dog Breeds For Apartment Living
30.07.2019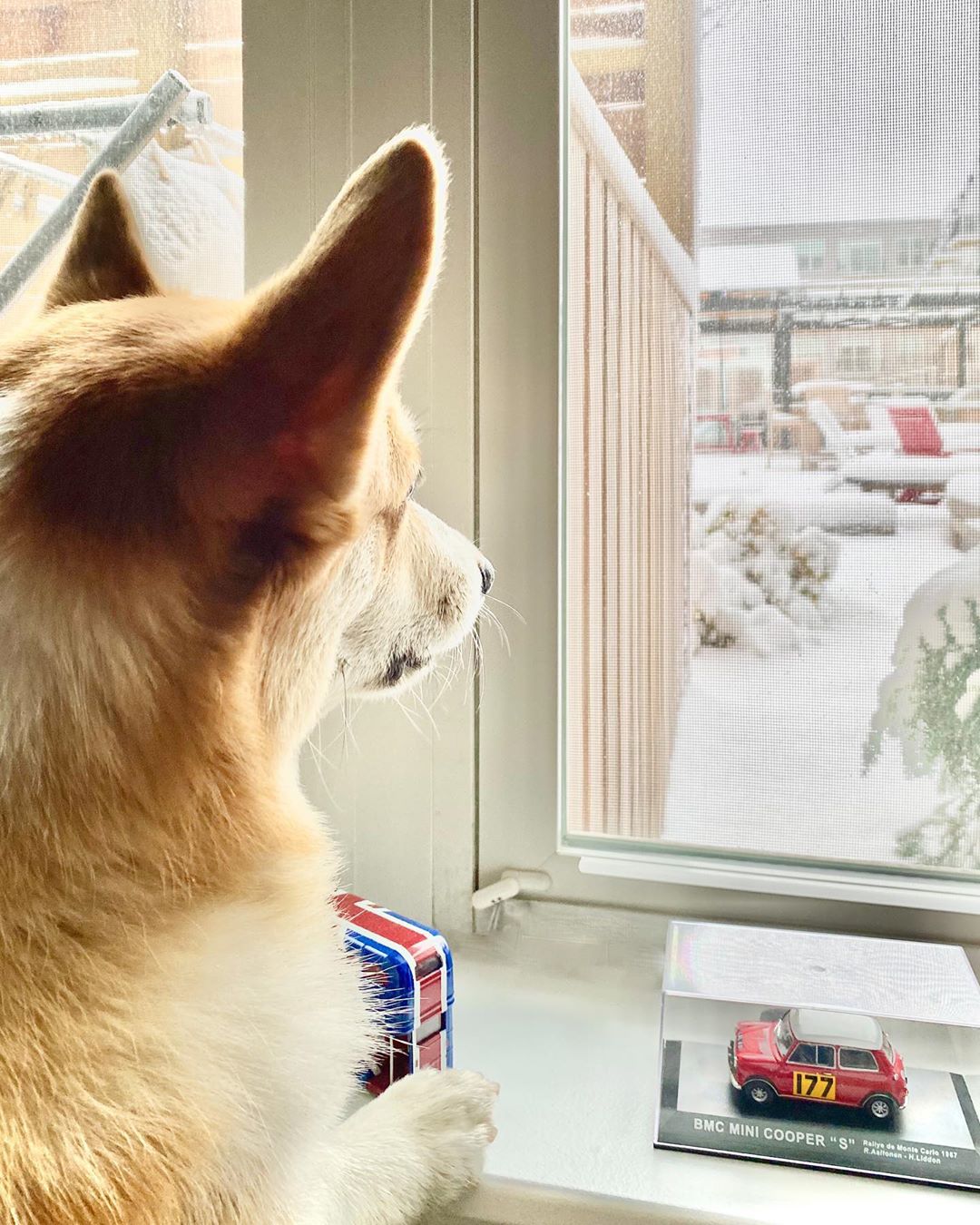 Six Best Dog Breeds for Apartment Living

Apartment living is a fact of life, particularly for people who reside in a big city. But that doesn't have to stop you from getting a furry friend to keep you company. Many dogs will be more than happy to hang out with you in your apartment. It's just a matter of learning which breeds are best for your needs.
Some of the best apartment dogs are:

1) Boston Terrier
The Boston Terrier is a great dog for apartment living. They stay pretty small, generally not growing to be more than 18 inches tall, and as long as you remember to take them on a nice long walk every day they will be more than happy to just chill out on the couch and watch TV with you in the evenings.

2) Cavalier King Charles Spaniel
Not only are Cavalier King Charles Spaniels super cute, they also love to cuddle. This breed tends to become even more attached to their owner than other dogs, so a small apartment home is absolutely perfect for them. They get to be right by your side at all times. They will also beg for belly rubs whenever they get the opportunity.

3) Greyhound
The Greyhound's presence on this list may come as a surprise to some, but despite their immense speed, this breed is actually exceptionally lazy. Their energy needs are easily taken care of by bringing them on a brisk walk every day. The rest of the time, their calm, docile personalities will make them the perfect dog for your apartment.

4) Pug
Instantly recognizable by their squished in faces, the Pug is a favorite breed of apartment dwellers everywhere. They love to be close to their owners and tend to have very playful personalities. What's more, they generally don't bark or yap too much - something your neighbors are sure to thank you for.

5) Yorkshire Terrier
Most commonly known as a Yorkie, this breed is a great addition to your apartment family. Their tiny size means that they can be easily tired out through indoor exercise, and their loving and friendly personalities just add to their appeal. One drawback, however, is that they do tend to yap quite a bit - though this can be remedied quickly with some training.

6) Dachshund
The smallest of the hound dogs, the Dachshund (or Wiener Dog) tends to be exceptionally playful and full of energy. Luckily, due to their small size, they get tired quickly and will then be happy to spend the rest of the day lounging around your apartment with you.
If you're stuck on the step before the step (What comes first.. the apartment or the dog?) Look no further than the ultra pet-friendly Pioneer Everett. With its spacious dog run, sparkling new pet spa, and signature treat jar at the front desk - There's nothing a pup wouldn't love about this place.
And if that wasn't enough, Pioneer shares the block with the one and only Common Dog of Everett. Ran by the dog whisperer herself, Patty xyz, and her team.. The recently renovated Common Dog serves up some of the BEST pet services in the Boston area from grooming and spa to pet sitting and dogwalking, boarding, and professional classes and seminars on all things pet related. And The Common Dog comes to you (Pioneers.) Patty holds Doggie University complimentary seminars right on site.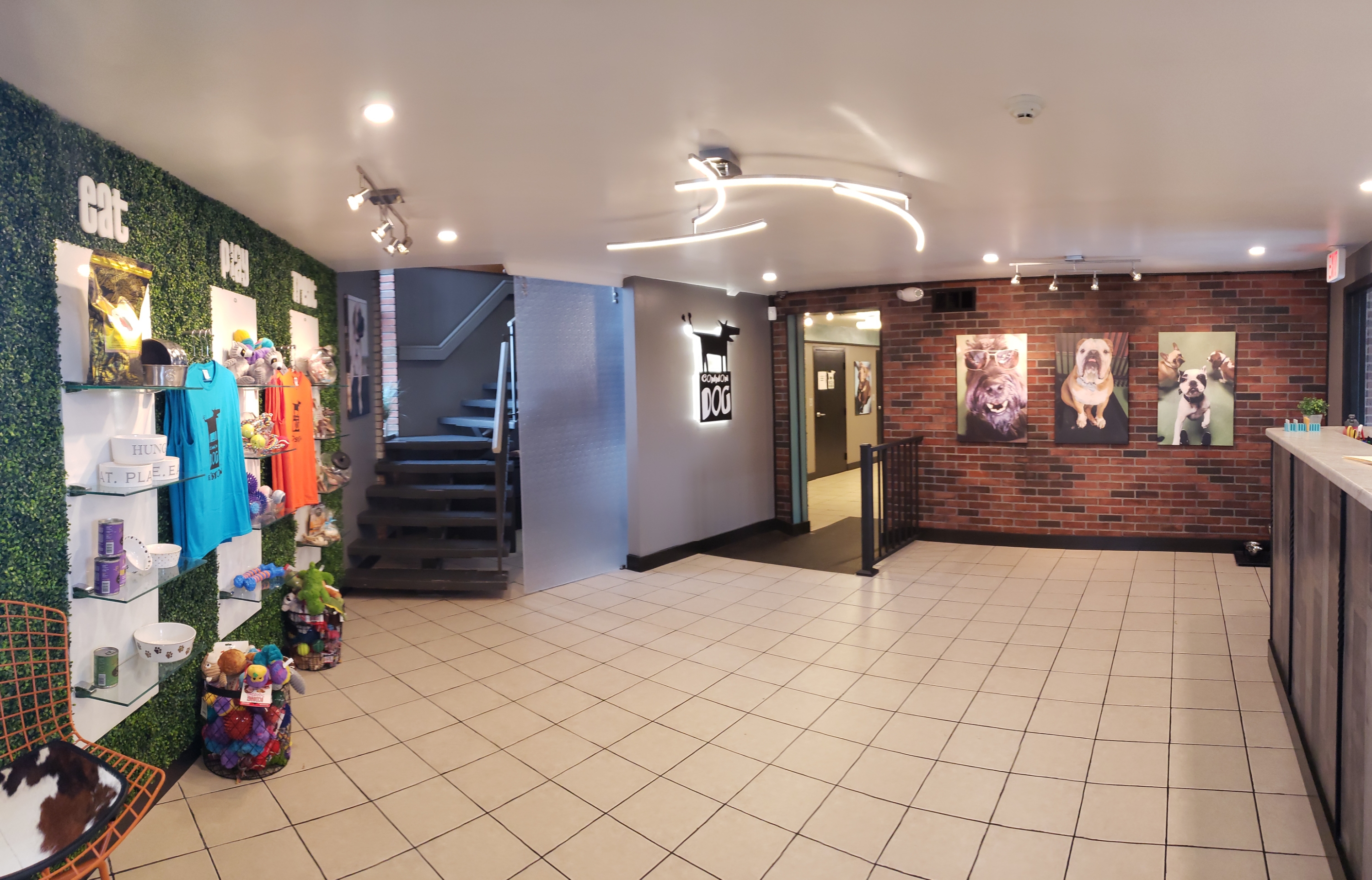 Located just steps from The Pioneer.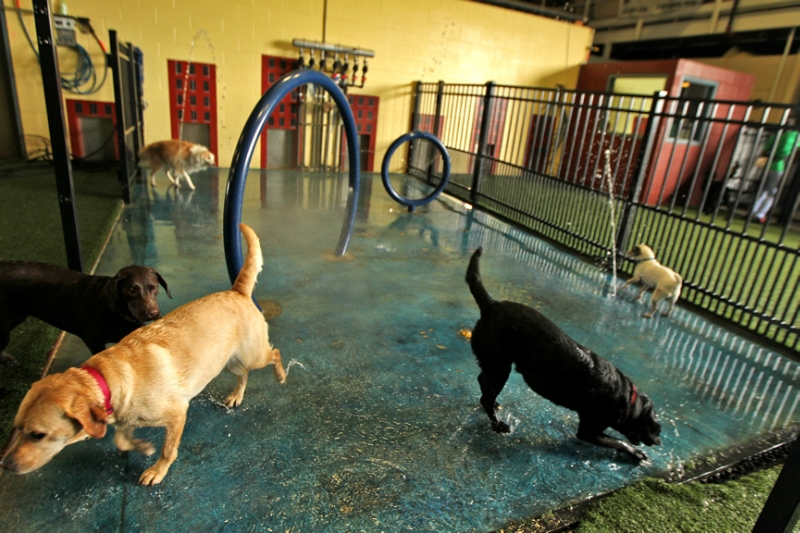 The decision to buy or adopt a dog should never be taken lightly. Hopefully, this guide will assist you in making the best decision in finding a furry friend that is perfect for your home and lifestyle.