Blog detail
Profiles of a Pioneer
16.01.2020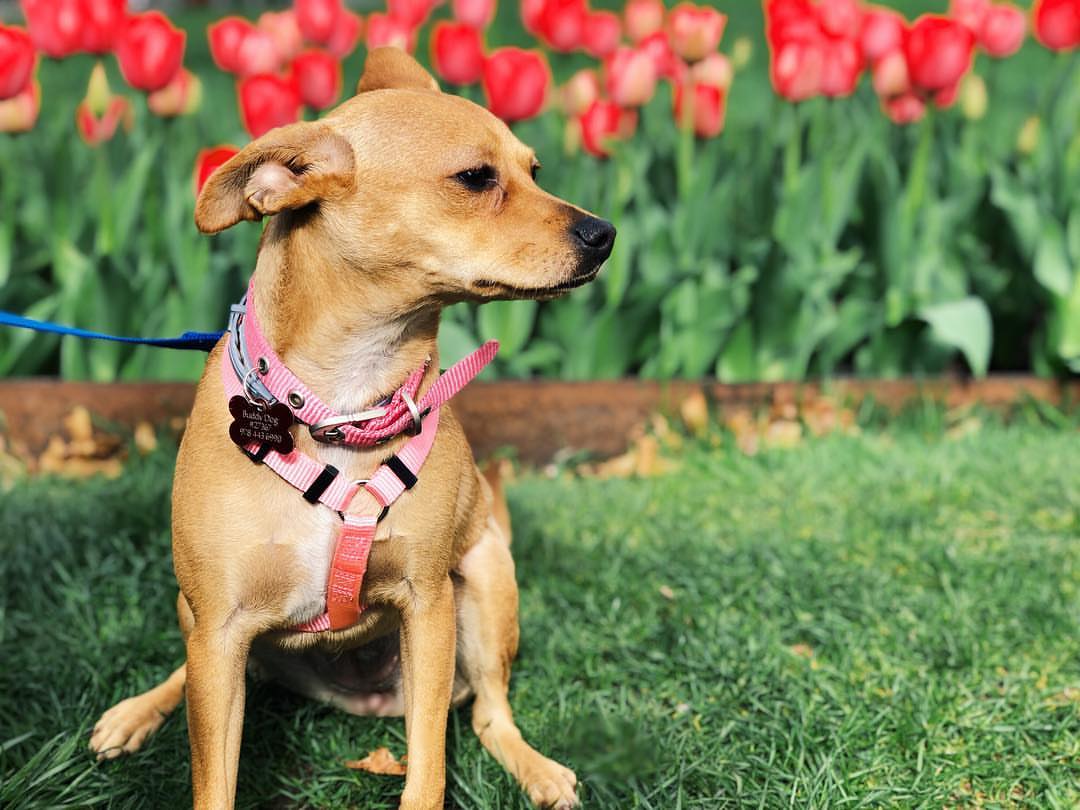 Meet Ari ..
P: So Ari, first off … thanks for being here and talking to us!
Ari: Thank you for having me! I'm not used to this kind of stuff, probably because no one can ever understand what I'm trying to say, but I'm glad you can translate my barking!
P: So we're all dying to know a little more about you and what brought you over to the Mystic Side. Care to share?
Ari: Well I'm originally from Texas but it was way too hot down there so I came to Boston to live out my big city dreams. Safe to say that I'm thriving and loving it so far!
P: What are you enjoying the most so far?
A: I just love being around the hustle and bustle of being close to the city. I was always so bored in Texas but now I have a huge home and the city streets are mine for the taking! Not to mention that I happen to live in the coolest apartment community in Boston.
P: Is there anything you're really excited about?
A: Well you see, I'm a gambling kind of gal, so I'm very excited for the Encore to open up. You'll see me playing slots like a pro and eating all the leftovers my dads have from the amazing restaurants going in! Also the really nice people who work at my place are putting in the largest dog run in Boston. I'm not exactly sure what that means, but it sounds awesome!
P: OK. Down to serious business- favorite walk: Fells Reservation Or Castle Island?
A: Considering I'm the queen of the household, Castle Island is the most fitting for me. But Fells Reservation is so close to where I love and I'm all about that convenience.
P: Celebrity crush?
A: That's an easy one – Balto! He was so handsome back in the day.
P: If you had 3 wishes.. what would they be?
A: Hmmm let me think… I would wish for my dad to give me even more treats every day, to have opposable thumbs so I can get one of those iPhone things I hear about, and for more wishes (duh!).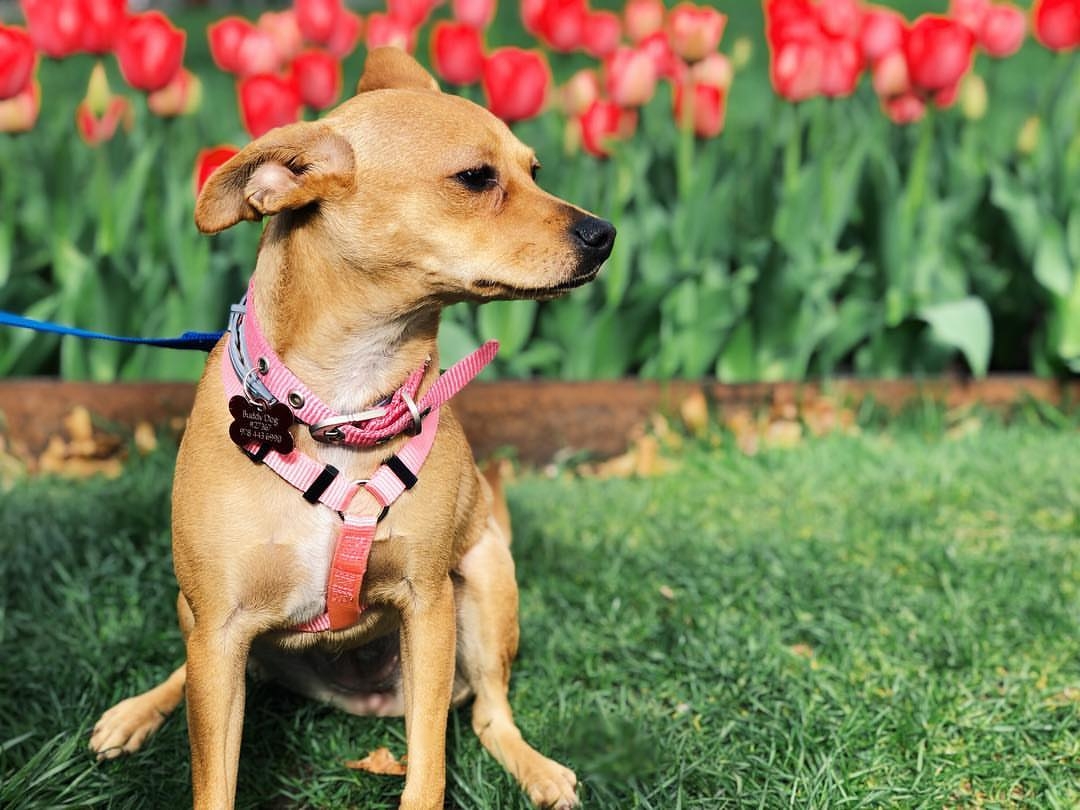 P: #1 bucketlist travel destination?
A: Definitely Paris. Can't you picture me in a little beret? I'd be so cute!
P: What's your goal for 2020?
A: To break the world record for eating the most treats in one day. My dad doesn't seem to be very supportive of that right now so I guess I'll have to find a new goal.
P: what do you see yourself as?: a Pioneer, Visionary, Innovator, Trailblazer...
A: When I'm on my leash I love to pull because I think it's so funny to watch my dad try to keep up with me so I guess you could call me a trailblazer!
A: This was so much fun, thank you again for having me today! I'd love to do this again some time.