Blog detail
What We Adore About The MBTA: Our Love Letter to Public Transit
10.05.2019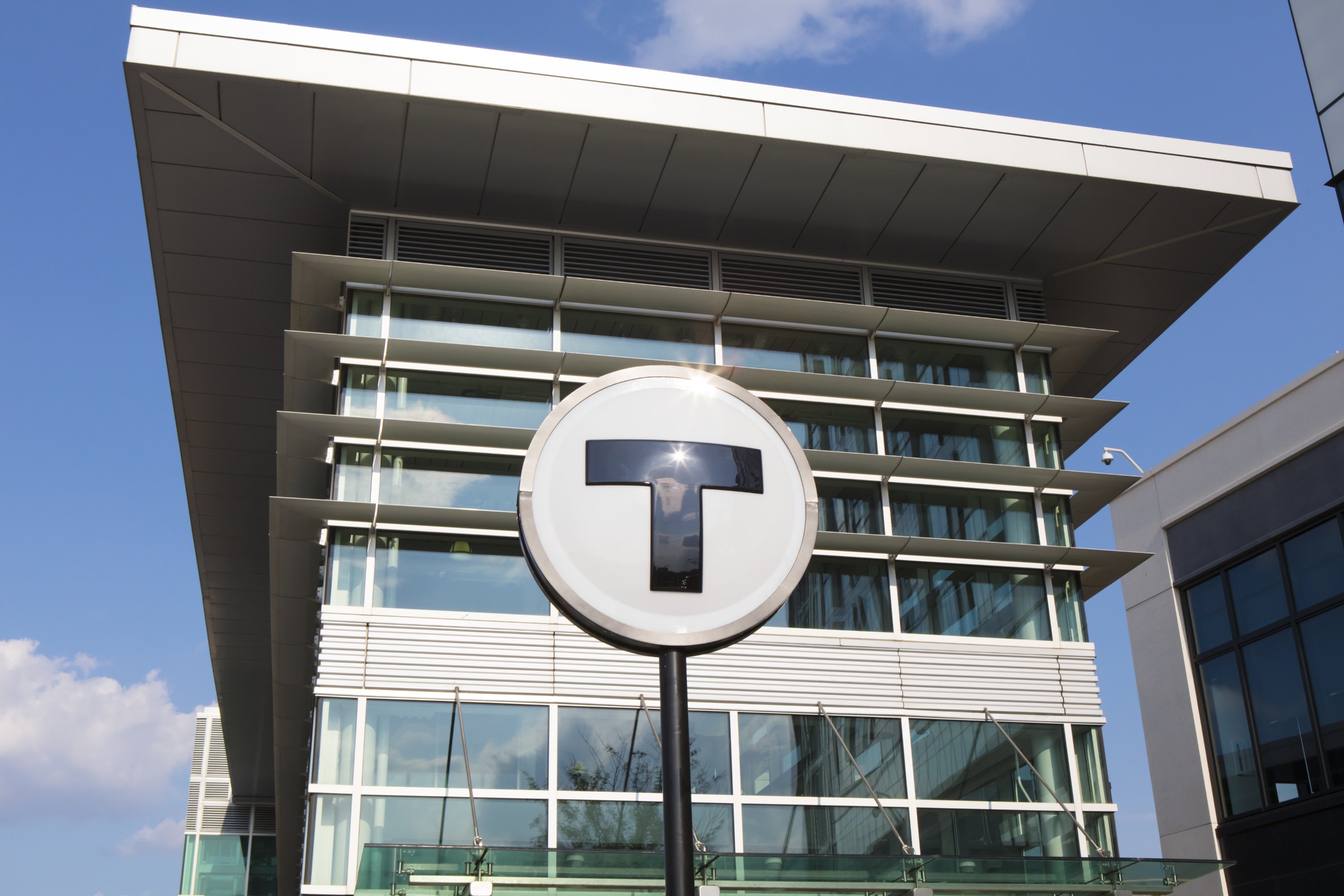 ---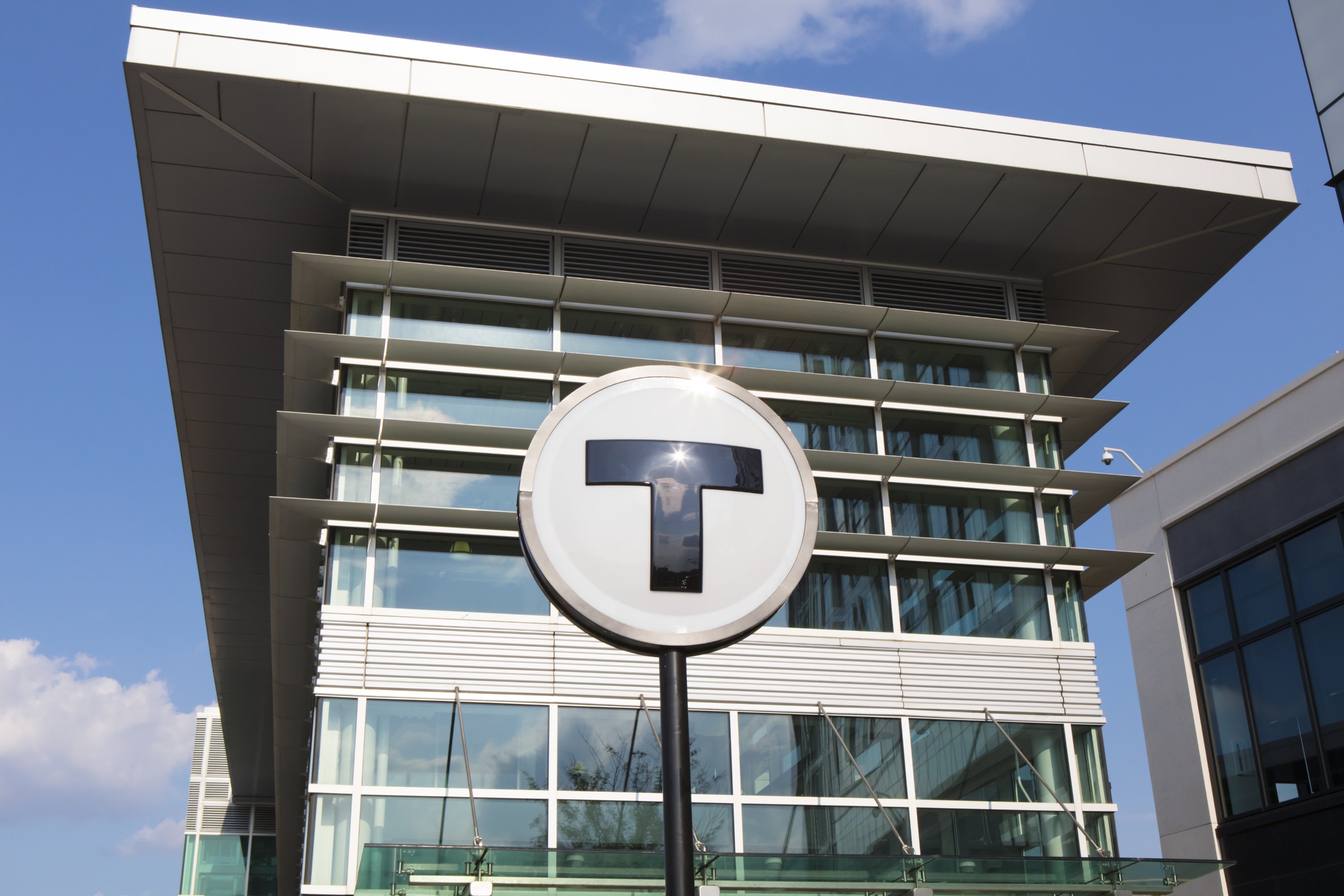 Public transportation is one of the greatest resources the state has to offer, connecting and uniting busy commuters, travelers, students, tourists, day-trippers and party animals by bus, rail -- and even boat. One of the busiest subway and light rail systems in the country, the Massachusetts Bay Transportation Authority, shortened to just the MBTA or affectionately just referred to as the T by locals and urban Bostonians alike, is a 200-year-old masterpiece of living, breathing engineering -- and it's only getting bigger.
Land, sea and air, (If we're counting Logan…also accessible by the T, by the way) It's no secret that Boston is home to some of the most convenient, accessible and effortless vessels of transit around. At the very core is the MBTA -- think of it as the veins of not just the city, but the entire core of what makes our big, bright metropolis operate.
Driving in Boston is a challenge, to say the least, and finding parking is even more difficult. Incredibly, we now live in an era where technology is everywhere, and it's taking some of the work out of it for us! With several apps available dedicated to making your journey inside and around Boston less troublesome and more productive, your phone can be your GPS, traffic adviser, and can even find parking. SpotHero, ParkMobile and other apps you can download to make your wanderlust feasible, and your destination accessible.
In turn, insurance rates are rising! Vehicles cost more to purchase and maintain, accidents are more and more frequent, and cost of repairs are no joke with all the built-in technology. To own a vehicle in the Boston area, you'd better be paid..
You can start your adventure from The Pioneer by catching the Wonderland Line 110 Bus on Ferry Street to the Wellington Orange Line stop. Or, even better, the new Silver Line Extension and Commuter Rail stations at Mystic Mall, both within walking distance of The Pioneer, will put you right in the action!
More and more folks are driving nowadays, and the world is getting smaller and smaller, but what about those who want to reduce their carbon footprint (so the world doesn't get TOO small)? You'll see quite many cyclists who feel the same way in the Boston area taking advantage of the new expansion of the bike lanes, and it's great for short-distance jaunts from station to station. Yes, you can bring your bike on the train, bus and ferry (yep, we just said ferry, more on that later!)
While it can be a tad strenuous to ride a bicycle for the duration of your transit --and time-consuming to navigate solely by leg power in our metropolis (but hey, more power to you marathoners out there!) -- the T is also a great choice for those looking to arrive to destinations in a timely manner, but also hoping to avoid contributing negatively to air-quality and pollution caused by gas emissions. No, really! Did you know most rail systems, being electrically powered, actually emit little-to-no pollution at all?
According to the Federal Transit Administration, "Heavy rail transit such as subways and metros produce on average 76% lower greenhouse gas emissions per passenger mile than an average single-occupancy vehicle. Light rail systems produce 62% less and bus transit produces 33% less." Can't argue with facts, right?
Speaking of environmentally-friendly decision making, Tesla breezed into the automotive game in 2003, and by 2019, has solidified their presence and raised the stakes by redefining the standard for vehicles dependent entirely on clean energy -- and their very existence encouraged other companies like Volvo to follow suit, if they dare to compete! While a very popular and sought-after choice, for those of us who can't exactly run out and buy a luxury, environmentally-conscious supercar tomorrow… you for sure can grab a round-trip CharlieTicket! The purchase is guilt-free, and you'll feel good about making a difference, not just on your wallet, but on the world.
Boston wouldn't be a city without the hip nightlife! Breweries, clubs, great restaurants, rocking venues, games and sports, cool events, you name it -- there's a party on every corner practically waiting for you, and the T can get you there and back… safely! Nothing quite like clocking out on a Friday night after a long work week, looking to unwind and blow off some steam with your friends, and you're in for a great time if you're living in the big city. Bar-hopping is a preferred venture of some residents thanks to the craft beer boon, and in Everett, we know a bit about craft beer (Shout-out to our Fermentation District on Santilli!)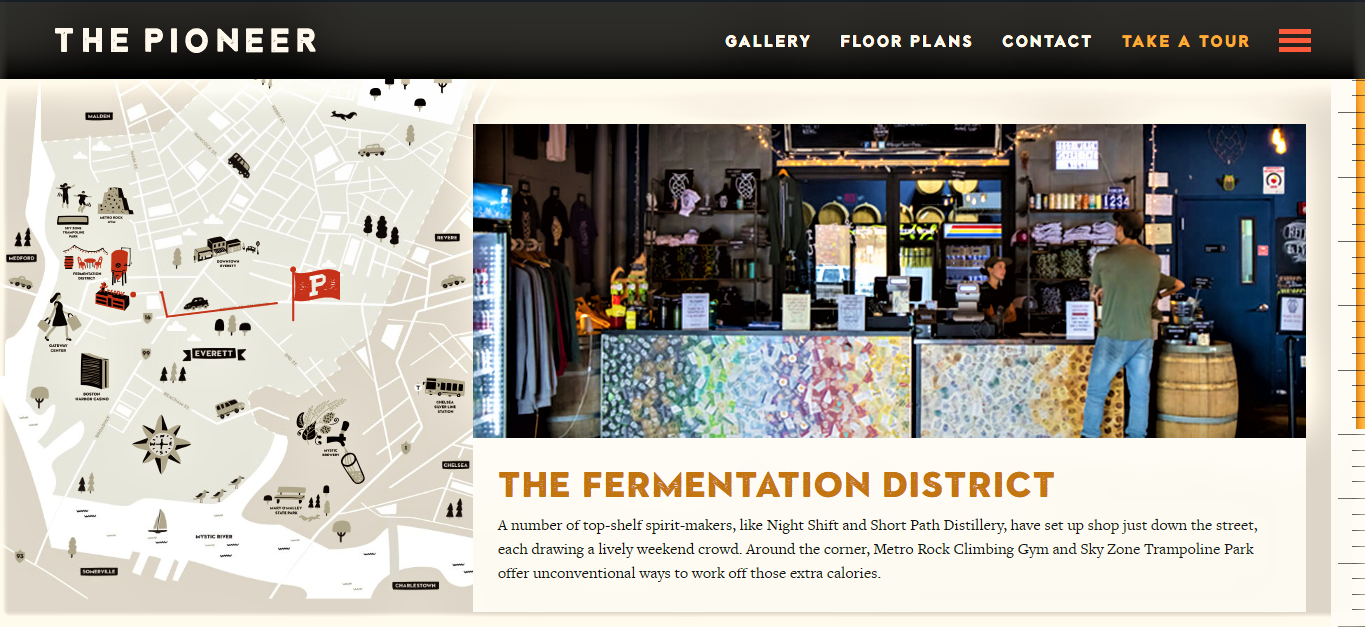 However, we want to be frank when we note that drinking and driving is not only illegal and totally not cool, it's dangerous. Buzzed driving is drunk driving, and we sincerely encourage our readers to not only to drink responsibly, but have a back-up plan and/or designated driver readily available to deliver you back to the comforts of home.
Impaired operation of a vehicle can cost you your license, your career, and most importantly, your life.
While we're not trying to be total buzzkills, we have yours and others safety in mind when we say: Don't! Good choices are just as easy to make as bad ones -- so good thing we live in the city where the good choices are WAY easier than the bad ones! Plus, driving around Boston is hard enough sober (am I right?) and with so many ride-sharing options at our disposal, we've really got no excuse. Drive sober or get pulled over, Boston!
However, if you wound up spending most of your Uber fare on the leisurely delights, and your designated driver didn't get the memo to, um, actually stay sober, and we're NOT calling Mom again, (she's gonna be SO mad), the T is your next best bet. Granting salvation to the inebriated for many, many, many years, the only thing you need to worry about is finding the nearest stop or station. Don't worry, you won't be alone -- any day of the week, at any time, you'll find a group of pedestrians en masse migrating to a stop somewhere nearby, and when in doubt, just ask. Bostonians have a bad rap for being rude, but that's only when we're on the road!
If you'd rather not bother a stranger and look like a tourist, just let your phone do the work instead, assuming it's not dead (since you've been out all night trying to facetime your ex…) and check out the nearest T station on Google Maps or Waze (they'll even breakdown the routes for you!), or hit the App store for dozens of free apps with schedules, train trackers and other super helpful navigational tools.
Greater Boston truly is a beautiful place. Let's talk about that for just a moment.
Home to some of the most brilliant historical architecture, the perfect merge of new and old, hosting eye-popping art and gorgeous displays of culture at every corner, encompassed by the waters of the Atlantic, Boston is a city that is unique in the sense that we're more than just your average concrete jungle -- there's just way more to it than can really be described. You just need to see it for yourself to truly grasp what is so great about this place, and thousands upon thousands of people every day do just that.
Too bad we can't take all of it in if we're behind the wheel -- taking your eyes off the road for any reason will lead to a headache in most cases, and distracted driving certainly not something we wish to encourage, so, let someone else do the driving! The T will allow you some precious moments to glance at the sites around you, and even grant you that precious moment to yourself to enjoy a stress-free journey. You can check your phone, read a book, drink a lovely handcrafted latte, even catch up on a podcast, and best of all -- look out your window. Freedom to check out the city at a vantage point otherwise unobtainable just by road.
With an impressive list of lines and routes available, and even more in development, you can go just about anywhere your heart desires, and we mean everywhere. And if you can't get there yet, just wait, they're working on it. The Red Line itself is a fantastic network and connects you to the heart of Boston with various changeover opportunities, and is actually the most frequented line on the T. You never have to worry about missing a train -- another one is right behind it.
It's also pretty easy to forget that the T isn't just bus and train. You can even take the commuter ferry -- an actual boat! If you crave a little seafaring adventure, it runs year-round and is used primarily by those living in the South Shore requiring a zip-trip to the Seaport for work (or play), and vice-versa. Exchanging an hour drive in stop-and-go traffic for an easygoing twenty-minute boat excursion has never been more pleasurable, as it's a direct and straight shot to Boston from our friends in Hingham and Nantasket Beach.
Oh, and, uh, did we mention there's a bar?
There's a bar, yes. I repeat: You can drink on the boat. Are you sold yet?
The cost is slightly pricier than perhaps just taking the subway, but absolutely ideal for weekend wanderings in the summertime. A great opportunity to get your sea legs, take in that fresh air, and gives us an ample excuse to check out the Hingham Shipyard! The Shipyard is a nice little up-and-coming plaza hosting some of the finest eating and shopping establishments the South Shore has to offer.
Their very own Beerworks location right on site has some rather delectable foodstuffs and delightful craft spirits, made right on site (you've at least got to try a 22 oz of Blue 92, their Golden Ale).
Trident, right across from the famed Wahlburgers, has some enticing raw bar offerings and a respectable craft beer selection, and is definitely worth a stop in as well.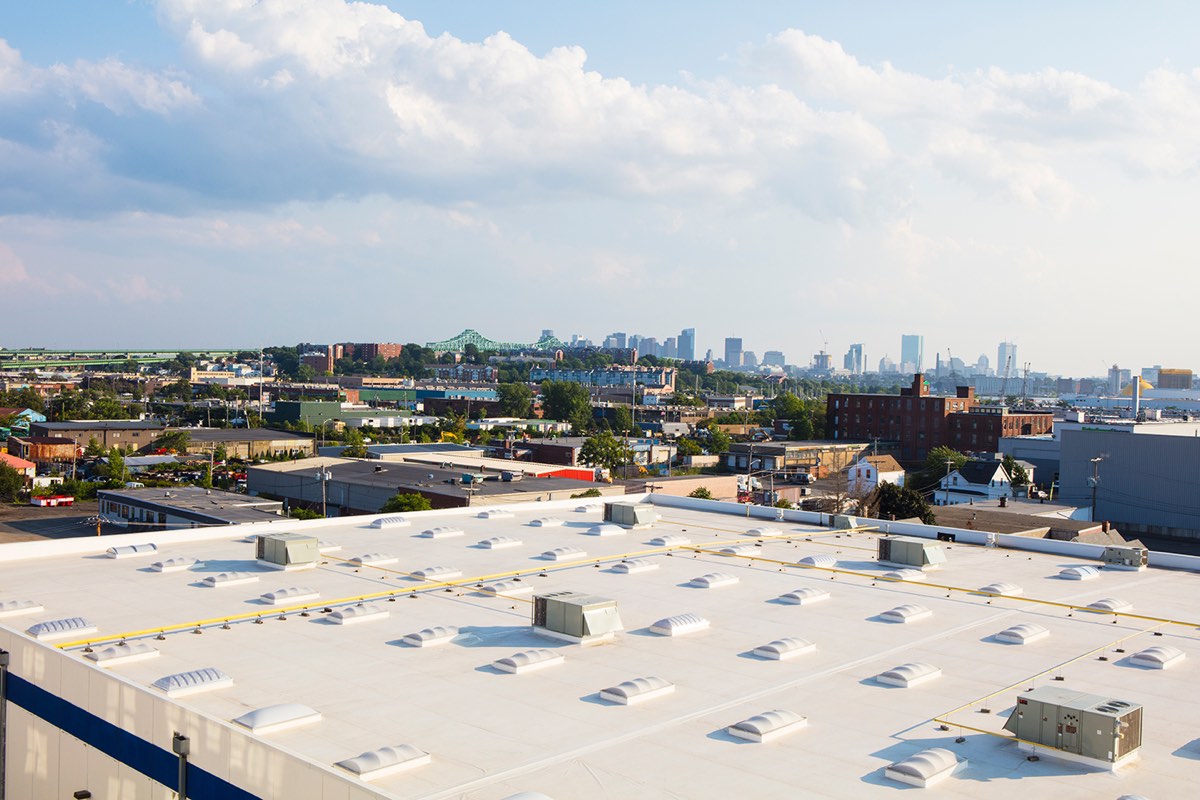 What are you waiting for? Get out there and explore! There's so much to do and so little time, but we're excited to be your co-pilot.